low on energy
SUFFERING FROM A CHRONIC ILLNESS
Sick and tired of taking medications with endless side effects

Heal your body naturally with The Academy of Champions – Holistic Medicine Programme –> OPTIMISE ME
21st Century Challenges
Take back your life! Take back your world!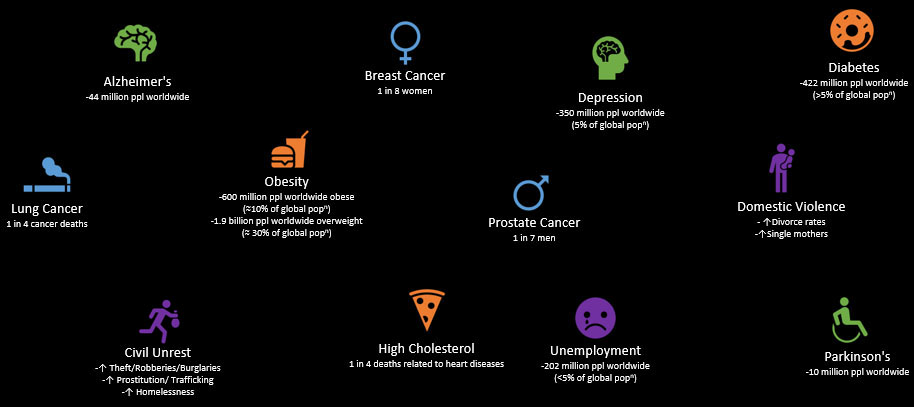 "There is a cure for every disease…except death"
Muhammad ibn Abdullah
1) What your body lacks? –> Deficiencies
2) What your body does not like? –> Intolerances
Therefore address what your body NEEDS
Therefore address what your body LIKES
One Disease, Many Causes; One Cause, Many Diseases
Holistic Medicine: Treats Causes NOT Diseases

Common Diseases and Symptoms
• Bloating • IBS • Digestive Upsets & Stomach Pains • Constipation or Diahorrea • Weight Problems • Candida and Yeast Problems • Lactose Intolerance • Coeliac Disease • Skin Problems • Eczema • Psoriasis • Itching •Swelling • Acne • Sore throat • Red or sore eyes • Sinus Issues • Nausea • Patchy Skin • Sleeping Problems • Tiredness • Fatigue • Lethargy • Irritability • Mood Swings, Poor Memory and Lack of Concentration • Hyperactivity & Attention Deficit Disorder • Lack of Energy • Anaemia • Osteoporosis • Epididymitis • Prostatitis • Asthma • Hay Fever • Anxiety • Stress • Depression • Hypertension • Obesity • High Cholesterol • Diabetes • Headaches & Migraine • Joint & Muscle Pains.
OPTIMISE ME! Will NOT DIAGNOSE you –> It will endeavour to treat YOU- NOT a particular disease.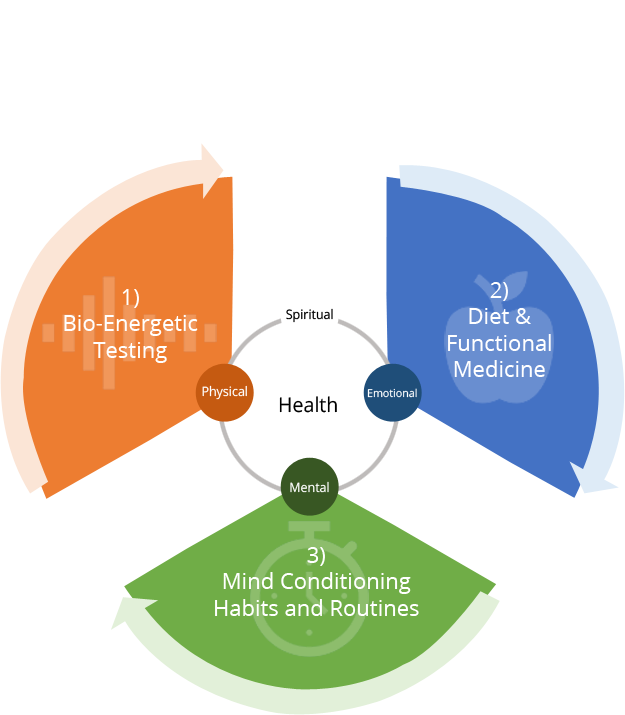 Bio-Energetics
Identify roots causes using bio-energetics testing.
Bio-Energetic Testing* is a non-invasive and painless testing tool that measures electrical conductivity through pressure on acupuncture points on the hands and feet. It stems from research conducted by Dr. Reinhold Voll, a German medical doctor, in the early 1950s who developed an electronic testing device for finding acupuncture points electrically.
The bio resonance concept can be used to test for vitamin and mineral deficiencies, hormonal imbalances, food and environmental sensitivities, heavy metal toxicity and the energetics of major organs and glands.
*Also known as bio-resonance testing, electro-dermal screening, bio-meridian stress test, Meridian Stress Assessment (MSA).
THE FOOD AND DRUG ADMINISTRATION HAS NOT EVALUATED THESE STATEMENTS.
THE ACADEMY OF CHAMPIONS DOES NOT MAKE ANY MEDICAL CLAIMS.
NO DIAGNOSIS WILL BE GIVEN, ONLY SYMPTOMS HIGHLIGHTED.
Download Sample Reports
Aysra Pro is the predecessor to QEST 4
Functional Medicine
Address the root causes focusing on diet and functional medicine.

Functional medicine is the art of addressing the needs of the body; taking out the bad stuff and adding the good stuff to allow the body to heal itself. It involves optimising levels of essential vitamins, minerals, fatty acids, proteins and the intestinal flora using probiotics. After addressing the immediate needs of the body having a personalised healthy diet plan is essential to ensure you are not consuming items which can hinder the healing process or limit your energy potential.

Regenerative Medicine
Develop a peak mindset with positive habits and routines to prevent relapses.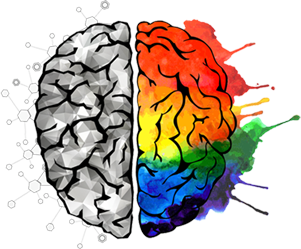 Despite the damage your body, mind and heart may have sustained in the past, they are all components of a very powerful bio-reactor which is capable of regenerating itself. Once healed, over the course of your life it is your habits and routines that will ultimately define you and your achievements. These however should be tailored to your personality type, dreams, ambitions, work and life style. Developing a strong mindset along with positive habits and routines can ensure sustained optimal health and success.