Developing high performing personalities.




With focus on universal principles that transcend time.

Join the webinar series by registering your details.

Check out the most advance and comprehensive alternative holistic medicine treatment programme.

Enquire about workshop availability by clicking link below.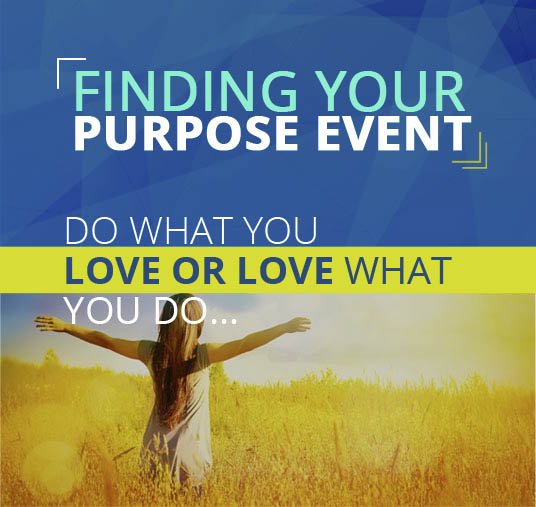 Finding Your Purpose
The first step in becoming a champion is to work out what you are passionate about. The productivity, energy, excitement and enthusiasm of passionate people simply cannot be matched. This event is designed to help you answer the following commonly asked questions:
How do I know what I want?
How do I work out my purpose?
How do I configure my passion?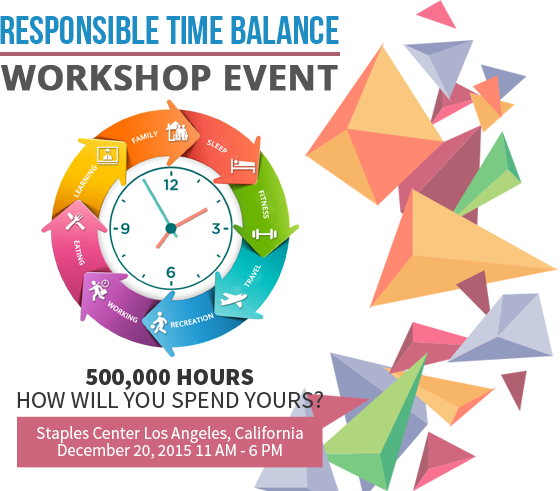 Time Responsibility Balance
The second step on the road to greatness is knowing how to manage your time or more accurately managing yourself.Time is your biggest asset in life; only 500,000 hours for many of us. Only once you can manage yourself can you manage other!
This event endeavours to help you understand the various facets of time thereby helping you increasing your productivity.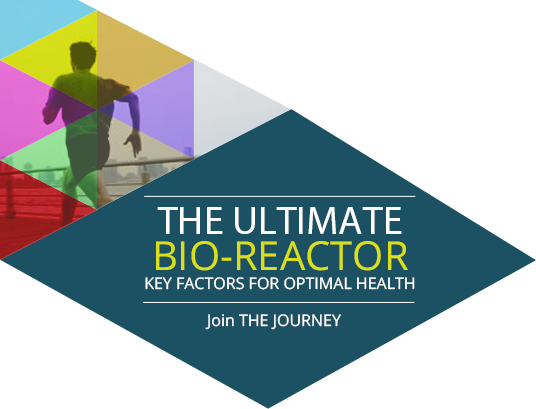 Key Factors for Optimal Health
The third step on the journey to achieve high performance involves understanding how to optimise your health. Only when you are well are you an asset to your family, business and society otherwise you are a liability, therefore it is crucial to pay extra attention to your wellbeing.
This event hopes to enlighten you with cutting-edge scientific findings on health and well-being in order to help you perform at your best at all times.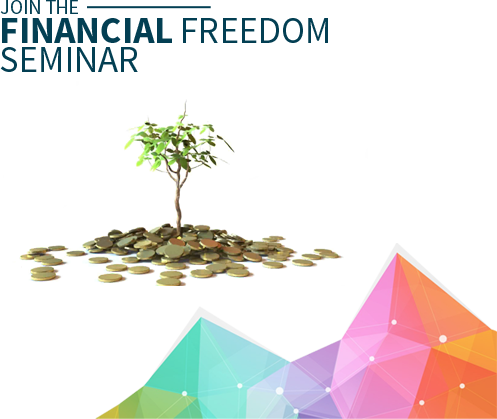 Financial Freedom
The final installment (and probably most anticipated!) in the personal development series is financial freedom. Money is a pivotal component of our day to day lives- sadly financial education is not something widely thought.
This event isn't a get rich quick scheme or how to become rich workshop but simply an insight into the fundamentals of cash flow.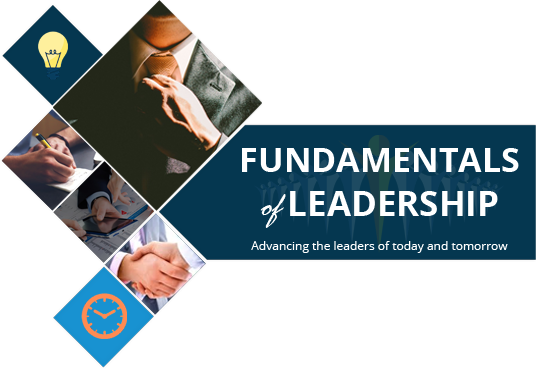 Fundamentals of Leadership
Leadership is an extremely important characteristic of champions.
True leaders are willing to take on a lot of responsibility and are always prepared for accountability. Today we often hear that we lack real leadership but to solve this we must address the basics:
What is leadership?
What makes a leader?
What are the different types of leaders?
How does it differ from management?
Are leaders born or are they made?
A Growth vs A Fixed mindset
Defining Passion, Fear, Confidence and Resilience.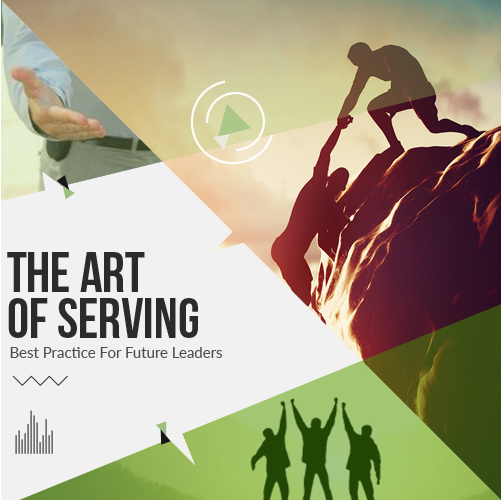 Art of Serving
Great leaders serve people, they understand life is about giving.
Becoming selfless is a key challenge one must overcome to evolve into a true leader. This event will outline:
What does service actually involve?
Is possible to identify selfless leaders at an early age?
What can you do to become selfless?
Identifying a worthwhile cause bigger than yourself?
Going from a ME to WE mindset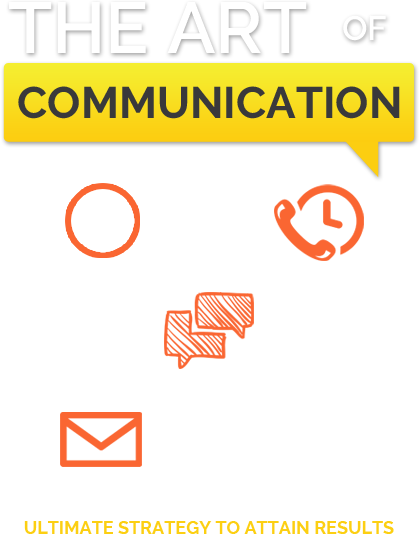 Art of Communication
Leaders know that the true reward does not lie in accumulating or understanding knowledge but on disseminating it.
Only when information is effectively communicated can lessons be learnt and implemented. This event will help you find your own unique and authentic communication style.
The correlation between learning and communication styles
The art of presentations
Captivating audiences
Using (social) media and literature
Significance of networking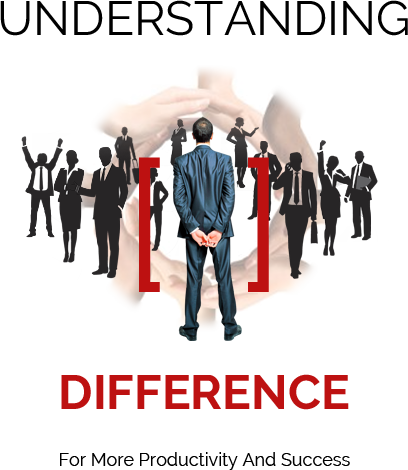 Understanding Difference
We are all a product of our experience and exposure these create our perspective.
As a leader it is crucial to develop empathy and emotional Intelligence. This event will focus on giving you a better understanding of how your mind works and how you make decisions.
Are things always black and white?
What are the origins of conflicts?
How can we overcome differences?
How to managing relationships?
What is personality profiling?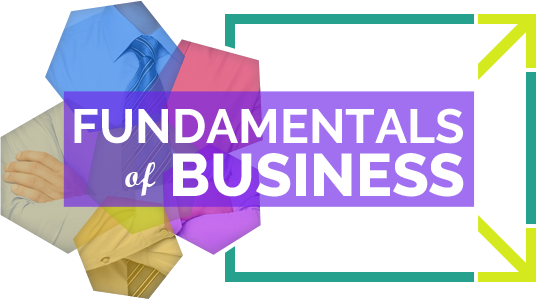 Fundamentals of Business
Owing to extensive research we are now able to understand the core aspects which must be in order for businesses to thrive.
This event will give you a historic perspective into business development and the significance of research, enterprise and innovation. It will address how to create sustainable businesses that can generate immense value.
This event will also discuss:
What type of business are there?
Must all businesses strive to maximise profits?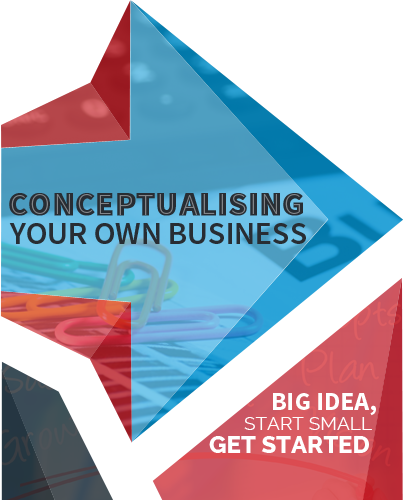 Conceptualising your own Business
Having ideas is great, it is a sign of a creative person however bringing them to life, commercialising them and developing a business around them requires a detailed understanding of how businesses function.
This event will discuss:
Generating value from your ideas,
Developing business models,
Building team structures
Designing systems to make your venture run efficiently and effectively.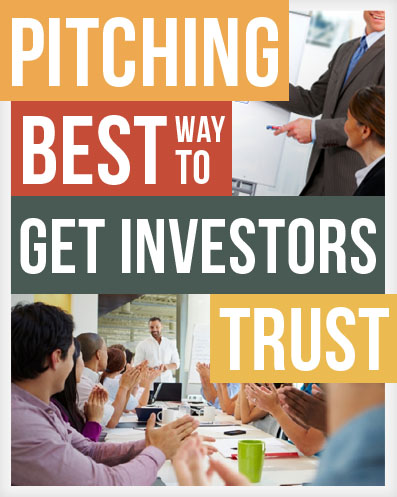 Pitching
Every business requires some type of investment whether it is in the form of time, energy or money.
This event will give you an insight into:
What investment options are available?
Types of funding and investors
The most effective proven pitching techniques
The art of persuasion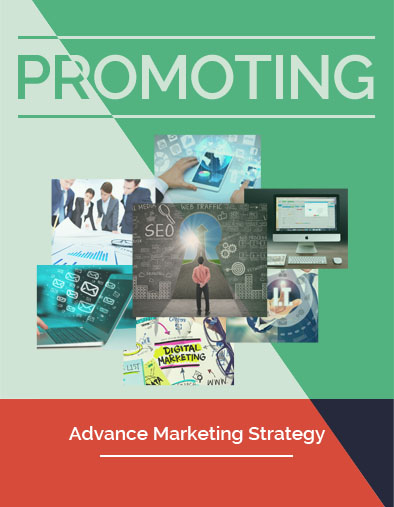 Promoting
Marketing and sales are critical to every business, only through raising awareness of your wonderful cause can you impact more lives.
This event will explain:
Differences between marketing and sales
The concept of trade or exchange of value
The most effective marketing tools and techniques
Improving conversion of sales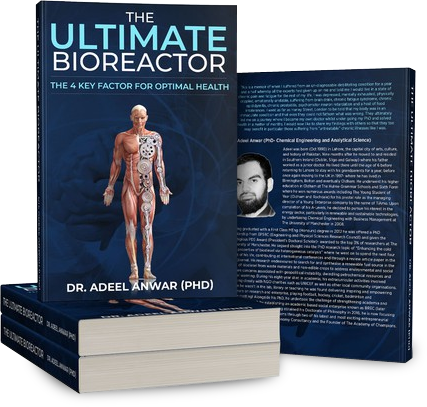 The Ultimate Bioreactor:
The 4 Key Factors for Optimal Health
What's Inside:
– Individuals suffering from debilitating chronic illnesses looking for natural holistic solutions
– Overworked individuals seeking to bring their life back into balance
– Healthy people looking to take their health to another level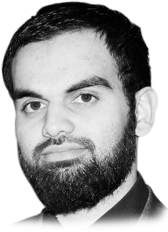 ...This world needs more high performing personalities, more leopards, more falcons- more champions.
Investing in yourself to serve others is the best investments in life - I promise.
Get in touch
We really wanted to hear from you. Please fill up the form below.